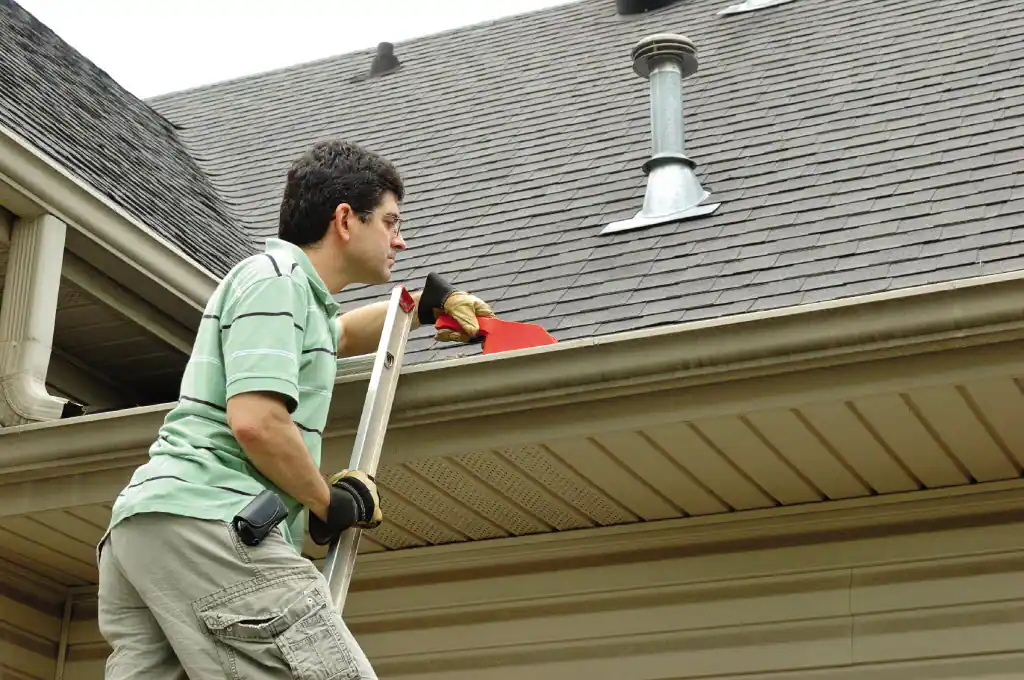 Gutters are used to move rainwater away from the home to avoid damage to the roof. While it's healthy for water to flow freely over the gutters, it could be hard and unsafe to clean. So, gutter guard installation was introduced to avoid large fragments entering and clogging the gutter system. Keep your gutters clear helps to avoid serious risks to your home.
The type of guard and the material used to make it have various advantages according to their characteristics. Here are five common reasons for installing gutter cleaning.
Cleaning requirements are reduced
Protect your home
Minimize mold and fungus
It helps in pest control
Provide fire protection
Cleaning requirements are reduced
The main reason for gutter guard installation is that it provides filters and blocks the leaves and branches that flow into the rainwater. Now you don't worry about cleaning and the blockage of the gutter cleaning system. Without a gutter guard, you need to clean your gutters at least twice a year. However, depending on the type of guard you installed, you may not need to do so as frequently after installation.
So far, the mesh guard is considered the easiest gutter guard to clean, as it is easy to clean with a simple brush off on the top and lift the cover to remove if any clog is present in the gutter.
Protect your home.
If the gutter gets clogged, it causes various problems in your house. This is due to the fact that when water can freely flow, it causes some issues.
Water leaking from the roof into the house.
Water pooling against the gutter and the walls causes strain and damage to the structure.
Water passes through the base and causes leakage.
To avoid such issues caused by clogging, gutter guards are recommended for installation on your house. This also helps to protect you from huge damage to your house.
Minimize mold and fungus
Mold and fungus cause health issues and spoil the appearance of the house. The clogs present in gutters are due to leaves, dirt, and other natural disasters combined.
Helps in pest control
Gutter guards also help to prevent pests from setting up in your gutter system. The guard creates a barrier for birds, snakes, and other pests from entering your gutter.
Provide fire protection
One of the big benefits of gutter guards is that they can protect your house from fire. The roof is a highly vulnerable part, so the dried leaves can cause fire in the gutter. This risk is reduced by introducing gutter guard.