Nowadays, there are a lot of options when choosing bathroom storage. Bathrooms are a thing of beauty, they can make you feel like enjoying a luxurious hotel or transform you into a spa-like retreat. With many available bathroom products in various styles and designs, selecting products to make your dream bathroom into reality has never been more challenging. Storage in the bathroom is crucial yet usually not a priority. Until the accessories and color scheme are in place, creating nonfunctional and wasted areas in the bathroom. Bathroom storage is considered as among the most vital elements of a modern bathroom. Bathroom designers also use bathroom storage cabinets in most of their designs.
Bathroom storage is available in various styles, sizes, colors, and price ranges. Many are overwhelmed and can make poor decisions because of the choices and not having a broad idea about the product. Consider the following tips when choosing bathroom storage to ensure you purchase the right product for your personal requirements and design.
Consider these tips in choosing the best bathroom storage 
Before you begin shopping, you have to ensure that you know what you need. Observe your bathroom and check what must be placed there. You have to consider your usage being the homeowner. Do not focus on those which you do not use, only get those accessories that are necessary.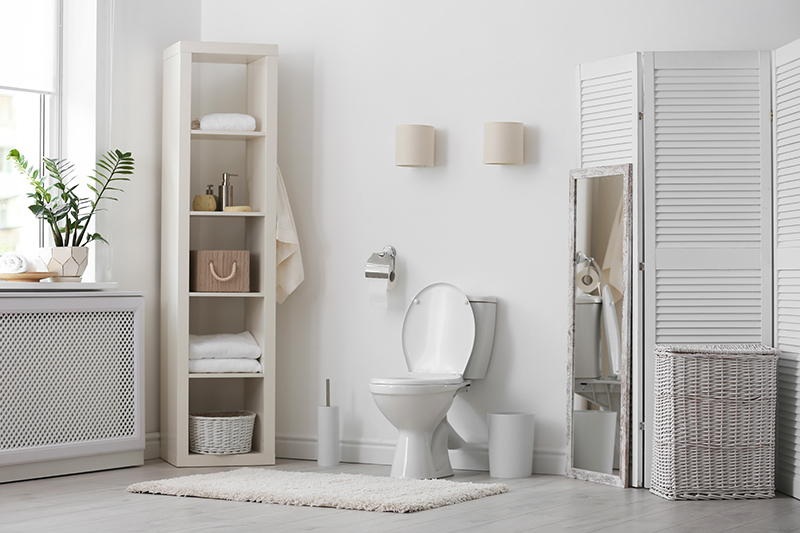 Choose the style based on the theme
A lot of people think that there is only a generic type of bathroom storage. Yet, there is a broad range of designs available to select from. These types comprise tallboys, mirrored case cabinets, flat style, and many more. Those who want to add a decorative touch to the bathroom can pick their storage with huge shelves/ stands on the outside of the cabinet.
Do not be brand conscious
It is not necessary to think about brands when buying bathroom accessories and cabinets, especially if you're on a tight budget. A lot of people think that once the brand is well-known, it is the best buy. It is a must to check every item well, not only the brand. You have to ensure that your needs are being met with the bathroom storage that you purchased.
Consider your available space
You might buy storage that would consume a lot of space even if your bathroom has limited space. Thus, check into the available space for you to buy items that will not crowd the bathroom. Remember that what matters most is the function.
Ensure easy accessibility
You must ensure easy accessibility of the storage cabinet while selecting the installation place. A lot of storage units are made over a basin, you must check that it is easy to open and within easy reach.